WE DEVELOP AND IMPLEMENT
TECHNOLOGY SOLUTIONS WITH
POSITIVE IMPACT ON THE BUSINESS.

Connectivity+ IoT + Digital transformation.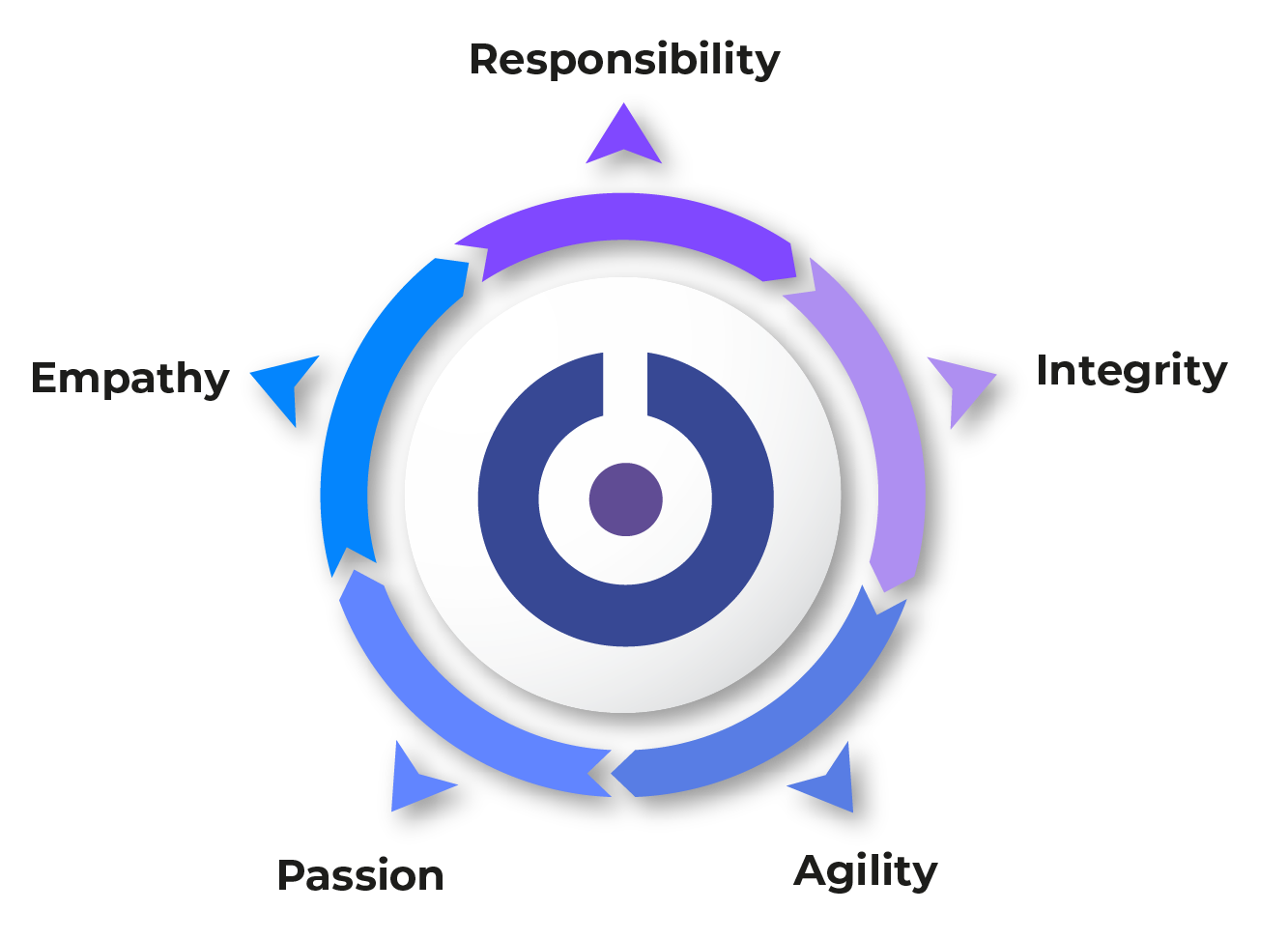 InDeplo is a company created in 2011 as a business focused on technological innovation and telecommunications.
During our history, we have collaborated with large technological partners recognized worldwide, which has led us to have a presence in Latin America, Spain and Turkey.
One of the keys to our success has been our firm belief in innovation, which drives us to conquer new business opportunities, such as Industry 4.0, and advance with technology.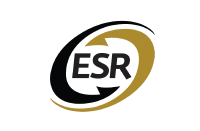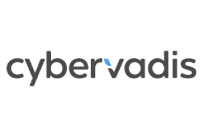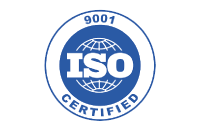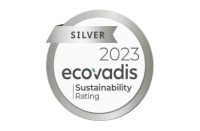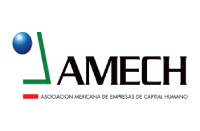 We improve the efficiency and quality of your processes, which can lead to an increase in customer satisfaction and ultimately greater business success.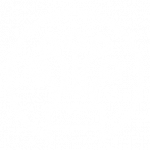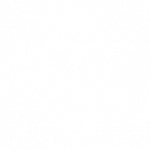 Telecommunications facilities

Each achievement has been a key piece in positioning us as leaders in the global market, thanks to our talented and highly qualified team of professionals, whose passion and commitment have been the foundation of our company.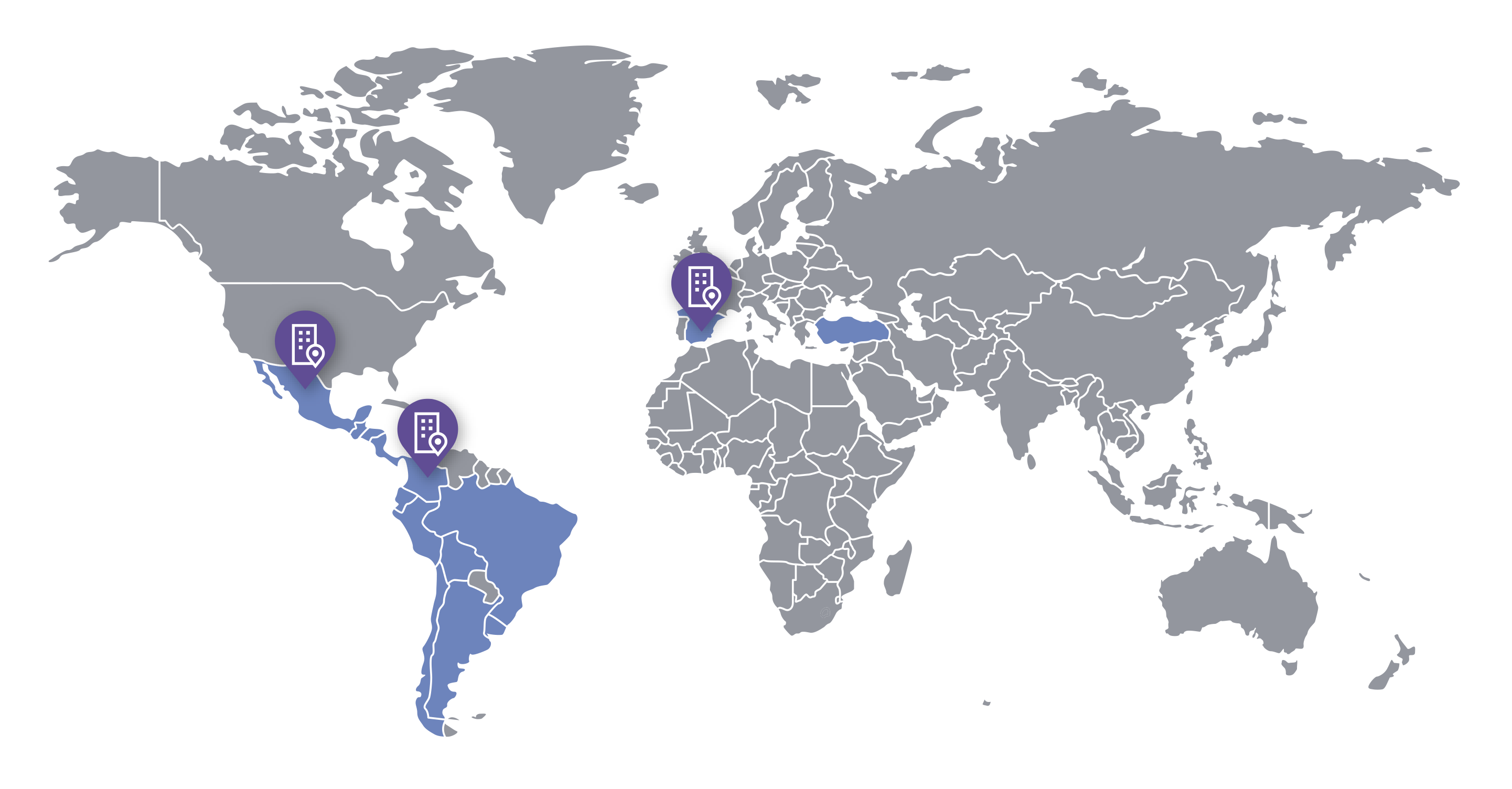 Antiguo Camino a Santa Monica, Santa Monica 11, Tlalnepantla de Baz, Mexico
Ac. 100 #61-79, Bogotá, Colombia

Calle Poeta Joan Maragall 56 1a, 28020, Madrid, Spain


55 7692 3492 / 55 2620 6675